July 13, 2015
BY: MICHAELA DI CESARE
My participation in the 2015 Montreal Fringe Festival has given me a really great idea for a blog post!
The Top 10 Frustrations of an Indie Theatre Producer in Montreal
(Prior to a show—stay tuned for post-show frustrations)
10) That person who says they're "busy on that night" even though you've just invited them to a show with a dozen performances.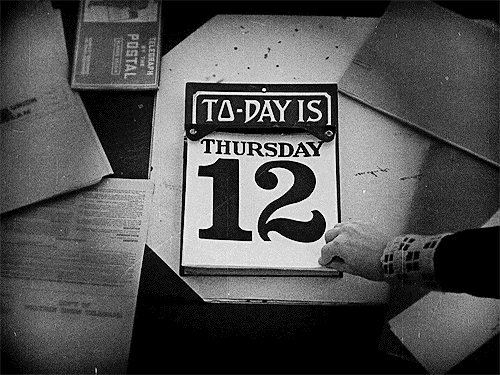 9) That person who asks if you can remount the play somewhere closer to their home— within the same city! (And general questions about if the show will be done again in the future)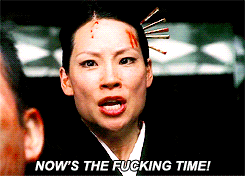 8) That person who asks a million questions about how to buy tickets even though the information is clearly outlined on different platforms—AND THEN DOESN'T EVEN BUY A TICKET!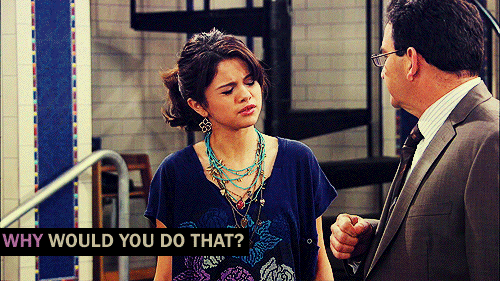 7) That person who asks why you're not advertising on Virgin Radio / in the metro / on magazine covers / on billboards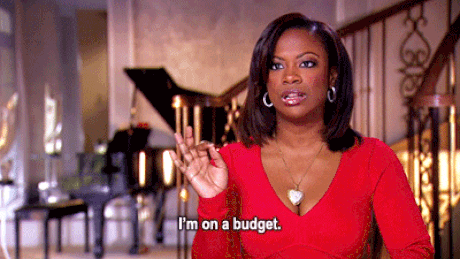 6) That person who asks for a complimentary ticket and then doesn't show up.

5) That person who asks if they need to buy in advance or if they can get their tickets at the door. Let me check my crystal ball.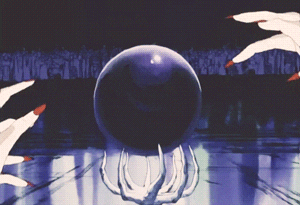 4) That person who comes in and says their spouse is "just parking the car" with 1 minute to curtain.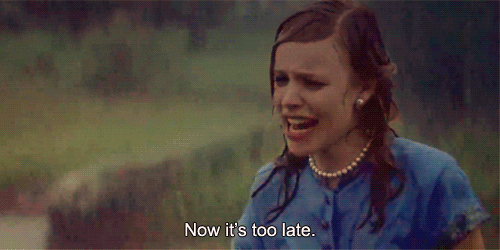 3) That person who posts unrelated nonsense on your event page.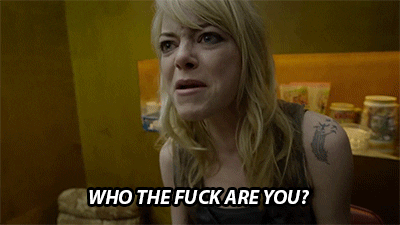 2) That person who refuses to pick up tickets at the door and wants them hand-delivered instead.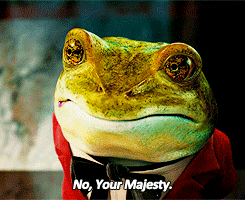 1) Looking out into the audience and knowing that a Tuesday matinee of the 50 Shades movie was probably better attended.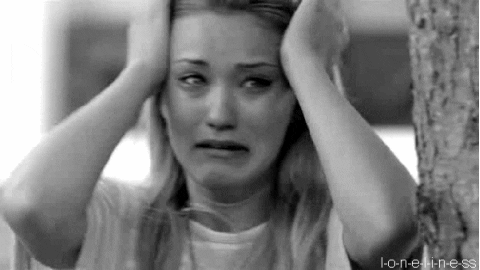 https://quebecdrama.org/wp-content/uploads/2015/07/blog5.gif
375
500
Quebec Drama Federation
https://quebecdrama.org/wp-content/uploads/2017/10/Artboard-4-copy.png
Quebec Drama Federation
2015-07-13 12:49:15
2015-07-13 12:49:15
E.A.T: The Top 10 Frustrations of an Indie Theatre Producer in Montreal