November 13, 2015
Emerging Artist Testimonials: Tips for Making (and Keeping) Contacts
By: Michaela Di Cesare
Dear emerging artists,
I am here to tell you that I have gone through my share of cringe-worthy networking moments. I have gone from mispronouncing my own name in introductions, to finding myself on dates I thought were professional meet-and-greets, to being someone who can successfully walk up to businessmen and say, "I'd like you to fund my next project.
I understand the overwhelming feeling recent graduates and theatre newcomers have of wanting to dive right in to the community and get to know as many people as possible. Sometimes, we focus so much on our personal and professional goals that we forget to treat other people like humans and not simply a "connection."
I'd like to offer my advice in the form of an irreverent gif-based list, because that is how all valuable advice is passed on these days.
Don't be ignorant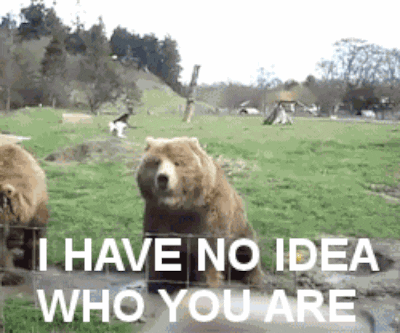 When you bust out of whatever small bubble community you were a part of before, be it school or a previous career, you are going to need to know the lay of the land in terms who's who in the Montreal theatre community. I don't mean that to sound hierarchical in any way. It's what you would do if you were looking for any other kind of job: find out who's hiring, what kind of work they do, if you're a good fit for the company and what the opportunities for advancement are.
Also, it's not the best look if you ask ADs of theatre companies to identify themselves.
Work on Your Elevator Pitch
Often, you'll meet or be introduced to someone on the fly. Resist the urge to start listing all your best qualities, previous work experience and future goals. An encounter is not an interview and chances are the person is only half-listening anyway. You need to find a concise way to introduce who you are and what you do.
Even the Elevator pitch can be too much (or, knowing when the time is NOT RIGHT)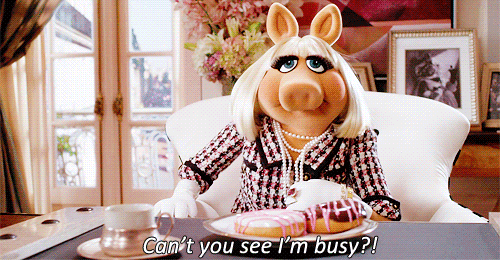 A big part of networking etiquette is knowing when you shouldn't make a conversation all about you and your agenda. For example, the opening night of a particular company's work is a bad time to approach any member of that company for a favour: they are simultaneously nervous, relieved, celebrating and assessing how the evening is going. Similarly, be as conscious as you can be of what a person has going on if you approach them for a meeting. If a person is in rehearsals, or worse tech week? Probably not a good time to send that email asking for a favour.
In general, if a person seems like they're off the clock and just trying to have fun at an event— don't bombard them with your elevator pitch.
Know what you're asking for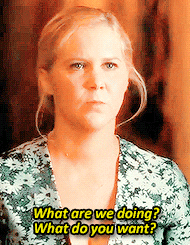 If you're going to ask for someone's time and they've generously given it, you should have a very clear agenda for what you want to talk about. Being vague and saying things like, "I just thought we should get to know one another" or "I've been wanting to meet you" can be frustrating. Go into meetings with something tangible that can be acted upon. It gives both parties a better understanding of why the meeting is taking place to begin with.
Pay for the coffee/tea/wine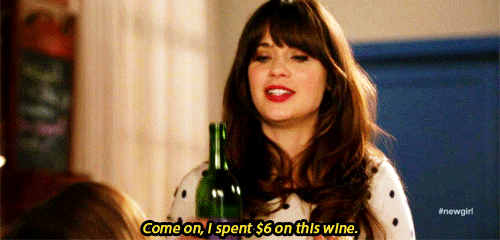 If you're asking for someone's time because you want advice/resources/services— anything— the least you can do is pick up the tab because they've gone out of their way to meet you. Besides, it's an expense you can claim as a self-employed artist.
Don't be overly agreeable / complimentary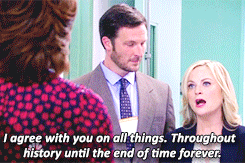 You'll want to set yourself apart from the masses, so show your personality! Often when considering who we want to collaborate with, we look for people who have convictions and can stand by them. It can also be tiresome to sit through an entire conversation where our own ideas are simply being reflected back at us.
Don't gossip
This should be a general rule of life, but it's especially true in our tiny community. This is not to say that honest and well-supported opinions and impressions of work created within the community cannot be shared (it's great to know where you stand), but make sure your comments are substantiated, fair and supported by "I" statements. Baseless and trivial talk about other people will never serve you well. Never.
Don' be self-deprecating or play the "unworthy" card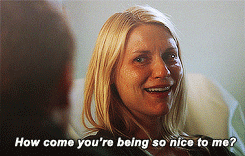 If you don't think you deserve my time, why should I? On the same note, don't look to the other person to validate your talent or assets. That's not their job and it can get tiresome when you're the type of person a lot of young artists seek out.
Be able to talk about the person's work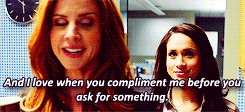 This kind of goes hand in hand with "don't be ignorant"— but is even more important once you've landed a face-to-face meeting. In the age of the internet, you have no excuse for not knowing the resume and principle accomplishments of the person you've asked to meet with.
Follow Up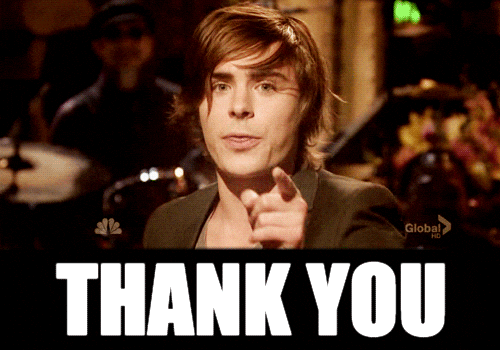 Send a thank you email. Recap what was decided in the meeting, if applicable. Pass along any documents you said you would. Most importantly, continue the interpersonal side of this relationship. Say hi to the person next time you're in the same room (sounds like obvious advice, but the number of people in this city who practice the fine art of ignoring is astonishing). Go see the person's next show/exhibit/talk. If you've asked for their career advice or a favor, it's only fitting that you follow up by encouraging their own work.
https://quebecdrama.org/wp-content/uploads/2015/11/tumblr_mceu6fy8n41rxa4z0.gif
249
500
Quebec Drama Federation
https://quebecdrama.org/wp-content/uploads/2017/10/Artboard-4-copy.png
Quebec Drama Federation
2015-11-13 12:24:51
2015-11-13 12:24:51
Emerging Artist Testimonials: Tips for Making (and Keeping) Contacts